What You Notice Immediately When You Start to Use a Water Ionizer!
Have you ever glanced at one of those glossy magazine ads for a face mask or eye cream that promises "Results in just SIX weeks?" or similar? Hmmm. "Just" six weeks?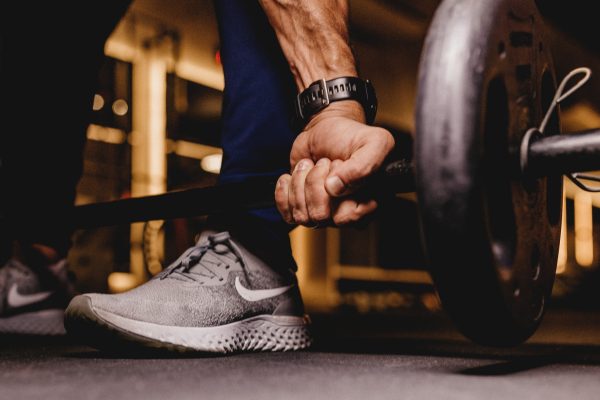 Whether or not the results are ever apparent is another thing; the point is that sometimes we don't want to wait weeks and weeks until we see that promised change.
We know that we shouldn't expect everything to be instant – but sometimes, it can give us a much-needed boost to see fast results.
Good Things Come to Those Who Wait…
Sensibly, when you start a new fitness or health regime, you know that it's going to take a while to see and feel a difference in muscle tone, weight loss or whatever result you're seeking.
Switching to drinking alkaline hydrogen water is different – you really can feel some of the major benefits almost right away.
When you install a water ionizer at home, you experience almost instant positive changes, including:
Ultra-effective hydration

 

– feel the difference when you need it while the

 

heat is on!
More

 

energy

 

linked to hydrogen molecules

 

– it's the

 

star sports pro's

 

secret weapon!
Antioxidant

 

protection

 

– get the best defense against

 

free radicals
More Water Ionizer Benefits
Of course, there are countless other
alkaline water benefits
that you can obtain from drinking from a water ionizer machine.
How about some of the amazing things you can look forward to seeing, feeling and experiencing? Here's a selection to give you a taste:
With a Tyent water ionizer, you really do get the best of both worlds: immediate results that you can really feel AND the ones that you notice once you start drinking ionized water on a regular basis.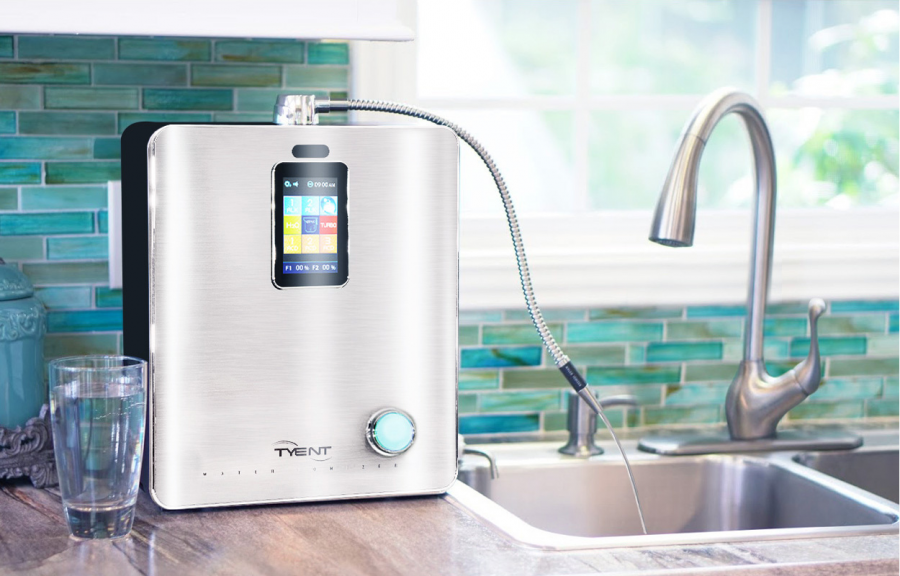 It's a brilliant time to buy a water ionizer. The summer is in full swing and our prices have never been hotter!
Call our team today at 716-771-0314 to find out more about how the benefits of alkaline water from a Tyent water ionizer can help YOU see immediate results!
How fast did you see results when you started using a water ionizer? Comment below!